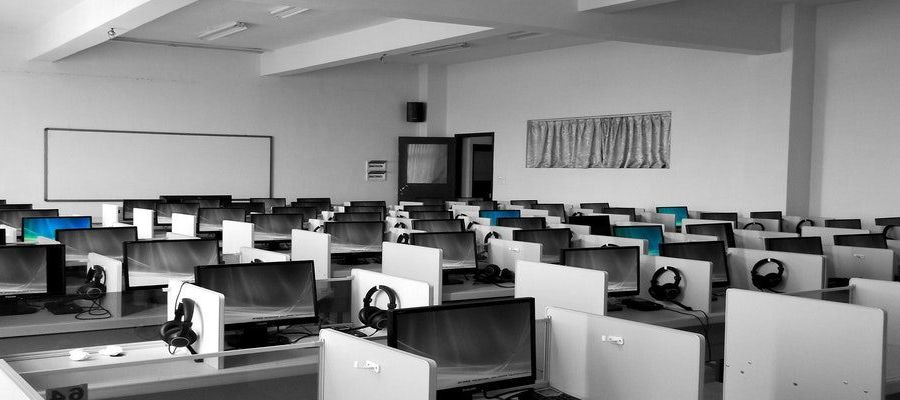 n many ways, a desktop virtualization project is no different than any other project. Namely, successful projects must have a timely delivery, stay within the estimated budget, and above all, the quality must meet the business requirements.
Ensuring that you use the virtualization methods that are best for the client will determine much of your success. In this article, we will be taking a look at some of the key performance indicators for a desktop virtualization project.
1. BUSINESS OBJECTIVES
Arguably the most important, focus on meeting the business objectives of the project. A project that meets this goal has served its purpose. Always start by asking what the expected outcomes are. For example; remote access, security, centralizing applications and data, cost controls, simplifying desktop management, etc. Next, you have to take into account the needs of the client. Then select the ideal virtual desktop solution that with enable your client to produce your desired business outcomes.
2. NETWORK CAPABILITIES
Secondly, be sure to thoroughly assess the network before deployment. Examining the network and verifying adequate bandwidth and latency will give an idea if the network is capable of supporting the peak load of the virtual desktop infrastructure. Often, the constraint is around WAN bandwidth and remote access requirements.
3. SERVER PRECAUTIONS
Servers remain the hearts of desktop virtualization. Without proper planning, server failures can cause downtime in the whole virtual desktop infrastructure. For a successful desktop visualization deployment, deployers must take necessary precautions to prevent downtime. A good approach is to spread the virtual desktop across multiple servers and configure the environment for high availability.
4. STORAGE UPGRADE
Many solution providers have a habit of over or under scoping the storage during desktop virtualization deployment. The issue is that they entirely neglect to take into account storage needs. Therefore, solution providers should estimate the storage requirement of their clients during the planning stage. In that case, the provider can acquire additional storage before the project is deployed.
5. PHASE DEPLOYMENT
Even with thorough monitoring and planning, there are times that the success of the desktop virtualization project will not be easy to predict. Often, it is why it is advised to deploy in phases. This will make it possible to make necessary adjustments, train potential users, and demonstrate values before full deployment. Keep an eye on the KPI's throughout the process for the best chance of success.
You may also be looking into data storage & desktop virtualization consulting services that will ensure that your desktop virtualization project turns out to be a success. Our experts will ensure that your desktop virtualization project goes as planned. Contact us.